Services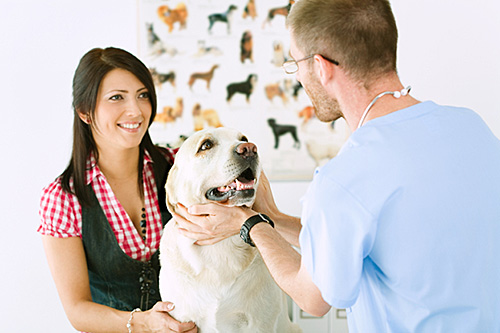 Looking for veterinary services in Pittsburg?
Dr. Zach Stevenson is the owner of Pittsburg Veterinary Clinic, PC located in Pittsburg Texas. For over 14 years he has enjoyed treating small and large animals. His list of services include but are not limited to:
Examinations and Diagnostics
Vaccinations
Animal Radiology Ultrasound Imaging
Animal Surgery
Therapeutic Laser
Animal Dental Examinations and Cleanings
Pet Nutrition
Boarding
Emergency Care
Laser Surgery
If you're ready to see our expert veterinary team in Pittsburg, call Pittsburg Veterinary Clinic, PC today at 903-856-6518 or make an appointment now.